ABOUT ALTITUDE COMMUNICATIONS
Ideas are like stars: you will not succeed in touching them with your hands, but like the seafaring man on the ocean desert of waters, you choose them as your guides, and following them, you reach your destiny.
Carl Schurz: US (German-born) general & politician (1829 - 1906)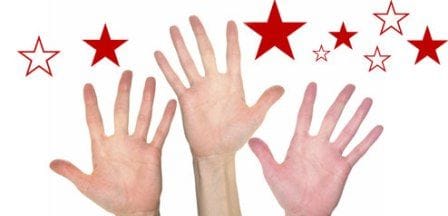 We are a holistic sales, marketing, advertising, consulting, graphic design and digital media firm who work hand-in-hand with our clients to propel their businesses into profit and beyond. Our highly experienced and progressive team are passionate about ensuring that our clients receive the most professional services whilst exceeding their expectations and delivering their goals.
Over the past 5 years, we've had the pleasure of working with a wide range of SMEs (Small and Medium Sized Enterprises) and corporate clients, all of whom have benefited from personal attention and a singular dedication to their needs. Put simply, our client's goals become our goals and together we tailor communication campaigns that deliver the desired results. Just look at what our valued clients have to say about us...
The key to our success lies in our ability to quickly identify the marketable qualities and values in a product or service, and communicate these to the chosen audience in a fresh, original and action-oriented way.
Designed to create an immediate response, be remembered and acted upon, our integrated marketing and communication campaigns draw attention to our clients' businesses and increase their sales potential. We know that fresh creativity and ideas promote new interest and we build this into every project we undertake. Everything we do is designed to produce a positive result.
Our strengths are reflected in the outcomes we generate. By combining creative excellence, strategic vision, and technological expertise with intelligent, customised outcomes we're able to help all individuals and businesses, large or small, reach their full potential.