Protect your name and brand and register your domain name with Altitude Communications.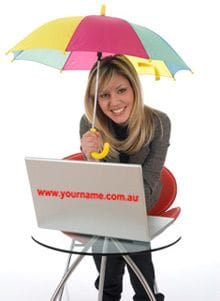 Protect your identity
Increase your brand awareness locally and globally
Brand your emails with your brand/business name
What will a domain name do for my business?
Advertise your domain name on business cards, brochures, flyers, emails and all marketing material
It increases your credibility in the marketplace
Protects your brand identity and protects you from your competition
Makes it easier for people to find you on the word wide web
Registering your new Domain Name
There are a number of ways to register the correct domain name that will not only protect your name and brand but enhance your websites positioning in the competitive arena of website rankings in major search engines. If you would like professional advice on what the best domain names for you and your business are, click here to contact us
Register and Search
Click on the links below to search and register your new domain name/s.
Global Domains (.biz / .info / .com / .net / .org / .us / .name)
Register and Search for WorldWide Domain Names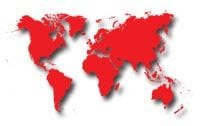 Australian Domains (com.au/.net.au)