Meet the Altitude Communications Team
Dedicated to excellence...OUTSTANDING!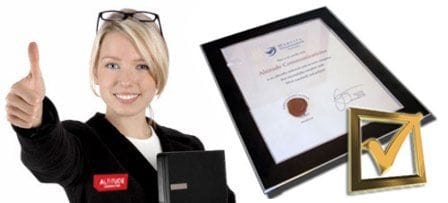 Market knowledge, experience and a dedication to excellence - that's what makes the Altitude Communications team stand out from the crowd.
Always striving to out-perform our own results, we believe that we're only as good as our next project. And, although we've completed many successful brand-building, marketing and direct response campaigns and helped hundreds of individuals and businesses to increase their sales results, we will always strive to do better.
Our Creative Directors and Technical Specialists are highly respected within the industry for both their skills and technical knowledge. But it is the synergy between the various arms of our business that creates our extraordinary results. This synergy ensures that we can cost-effectively produce everything that we concept.
Together, we will achieve for our clients the best possible results combined with the best personal service.
Together Everyone Achieves More
MEET THE TEAM - Together Everyone Achieves More
Bill Doyle - Founder & Digital Marketing Strategist/Mentor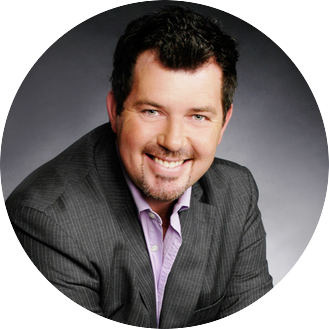 ---
Susanne Hopfner - Marketing Co-ordinator/Support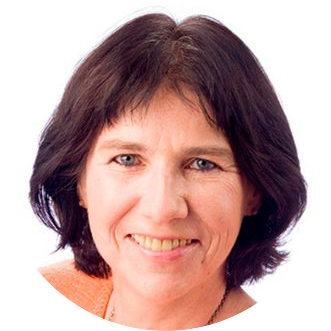 Marney Jefferies - Marketing Co-ordinator/Sales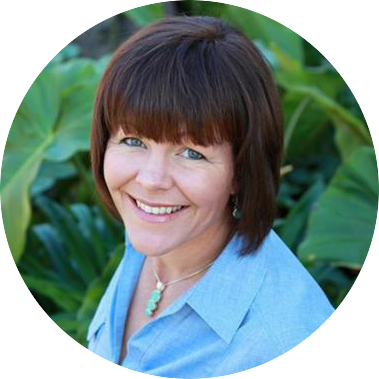 ---
About Bill Doyle - The Founder and Digital Marketing Strategist
"I have been truly inspired by the stories of our clients who have successfully created their dreams out of nothing but sheer hard work. It is my privilege to be involved with these courageous entrepreneurs and to help them achieve growth in any way that we can..."

Bill Doyle, also known as "The Marketing Man" is a Communications and Advertising Specialist from Brisbane, Australia. Over the course of his career, Bill has developed a unique way of integrating traditional advertising, marketing and presentation tools with the new e-mediums, to assist in the growth of both businesses and individuals.
As the founding Director of Altitude Communications, Bill realises that most Business Owners work hard just keeping their business running and the product of this effort, whether it be big or small, is a proud achievement. Bill's passion lies in molding this time and effort, adding some new strategies, pumping up the volume and achieving a new set of goals.
His results-driven marketing and advertising solutions encourage clients to think outside the square and become recession-proof. What's more, his solutions help the Business Owner to step back, evaluate and start working ON their business, rather than in it.
Bill works with clients to grow their business by developing marketing strategies that specifically target their needs and objectives. Bill also shows clients how to harness the power of their marketing dollar and increase their effectiveness in the marketplace.
So what's the secret of his success? It lies in his ability to empower customers with clever ideas, 'tricks of the trade' and well-implemented strategy.
Need a Keynote Speaker for your next event?
Speaking Topics include:
The Power of Using LinkedIn to Attract New Clients
Email Marketing Secrets Revealed
6 Low-Cost and No-Cost Strategies to Generate Leads FAST
Create Your Powerful Unique Selling proposition (USP) to Skyrocket Your Success
Attraction Marketing - How to Get A Rush of New Clients on Demand
Bill Doyle Online Photo Gallery - Keynote Talks and Speaking Engagements
Bill Doyle - Online Biography
Bill Doyle Media - In The Media
To enquire about how you can book Bill for your next event click here.
In the end, it comes down to results, and over the last 22 years, Bill has achieved fantastic results for some of Australia's leading corporations including: Coca-Cola Amital, Campbell Brothers Ltd., Mc Donald's Restaurants, Vodafone, Optus, Birch Carroll and Coyle. Plus, his communications and marketing campaign material has been seen in some of Brisbane's premier companies including: Pioneer International, The Sharemarket College, The Brisbane Lions, Holden Performance Driving School, PKF and Action International.

---
Learn more about what our valued clients have to say about us.. listen, watch and read our client success stories.