FastTrack your Marketing Success:
Get the Tools and Strategies you need RIGHT NOW...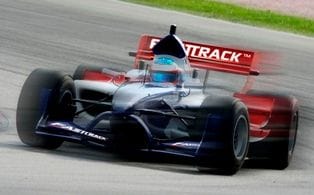 If you'd like the keys to simply & easily FastTracking your Marketing Success... then our popular Monthly Marketing Mentoring Program is for you.

Utilising the strategic minds of the Marketing Mentors, plus the power of ideas and state of the art marketing and growth tools, our "Monthly Marketing Mentoring" Program has successfully assisted our valued client's to FastTrack their business growth and marketing success.
Altitude Commmunications' Monthly Marketing Mentoring Program is designed to help keep you on track with what you need to do, give you new and fresh ideas each month and support you with in your business saving you valuable time, resources and money.

Put simply, our main goal is to help you to reach yours!
Put your business on the fast track to marketing success now...
Complete the form below
For more information about how our exclusive Monthly Marketing Mentoring Program can massively increase the amount of business you're doing right now, simply complete the form below. Once completed a member of our team will be in contact with you to discuss your individual requirements.