Look at what we offer
An Holistic Consultative Approach
Discovery consists of seeing what everybody has seen and thinking what nobody has thought.
Albert von Szent-Gyorgyi, US biochemist (1893 - 1986)

At Altitude Communications, we take a unique approach to learning and understanding the needs, wants and future direction of your company.
Our effective and comprehensive marketing process allows us to quickly identify your requirements and gain an in-depth understanding of your situation. Using a unique consultative procedure, the Discovery Process sets the foundation, eliminates uncertainty and enables an easy flow of communication between all parties.
Strategic Marketing & Communications Management
Success through Teamwork...
Successful market growth depends on good marketing/communication that speaks to the target audience in a way that is approachable and action-able. Success in this area is pivotal to business success and sustainable growth.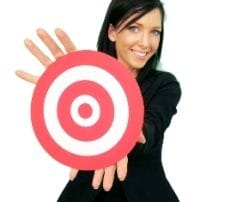 Due to the intricate and fickle nature of the communications process, we have found that the most successful relationships are developed when we're invited to work as part of a company's communications team or as an extension to their business.
Altitude are able to supplement and inspire the human capital that is already present in a workforce. Our wealth of combined expertise in sales, communications, marketing/advertising, brand development, digital media applications, research and analysis are able to come together to achieve outstanding results.