Think Global. Market Local.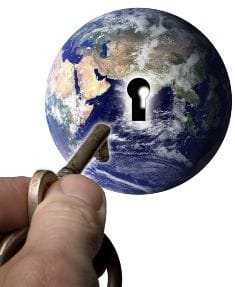 We've got the keys to your Global Market...collect your FREE Local Marketing Pack

Whether you're looking to take over the world, or just your neighborhood, online marketing is the most COST EFFECTIVE way to reach your customers.

Websites, email marketing, search engine optimization and customer retention programs, we've got the keys that will help you to reach, speak to and sell to your customers - Wherever they are.

Not sure if we can do what we say?

Just ask our existing clients, two of whom, in the last 12 months, have won (with our guidance) the coveted Website Standards Association Website of the month award.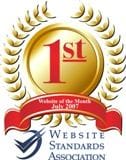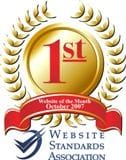 Your website could be next!

For more information, complete your details below and we will send you a Think Global. Market Local Marketing Pack for FREE. It contains a whole host of very useful marketing tips on how you can get the most out of your online marketing.