Strategic Marketing & Communications Management
Success through Teamwork...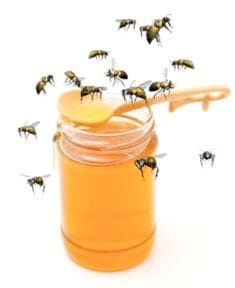 Successful market growth depends on good marketing and communications that speak to your target audience in a way that is approachable and action-able. Success in this area is pivotal to your business success and sustainable growth.
Altitude are able to supplement and inspire the human capital that is already present in your workforce. Our wealth of combined expertise in sales, communications, marketing, advertising, brand development, digital media applications, research and analysis are able to come together to achieve outstanding results.
Due to the intricate and fickle nature of the communications process, we have found that the most successful relationships are developed when we're invited to work as part of a company's communications team or as an extension to their business.
Other Services:
Consulting
Copywriting
Creative
Digital Media
FastTrack eMarketing